We have150 Articles and 3,108 edits. Welcome you to make more edits!

Characters


Manga Chapters


Manga Release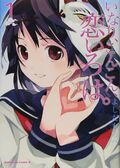 The first tankōbon volume
was published on March 31, 2011.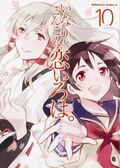 The manga finished with ten volumes in May 2015.

Anime

An anime television series adaptation, directed by Toru Takahashi and produced by Production IMS, aired in Japan between January 15, 2014 and March 19, 2014, and was simulcast by Funimation.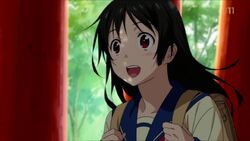 Want to affiliate with us?
If you would like to become an affiliated site, please contact an administrator.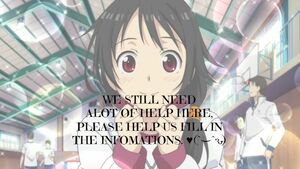 This wiki currently need help in:
Character Information
Episode Summaries and details
Manga chapter list and summaries
Fixing grammar at pages
Music and Soundtracks.

Pull


FANDOM Activities